About Me
This site is a partial collection of projects I've worked on, stories I've written down, and software I've published. Used to waste weekends building stuff instead of studying back in my undergrad.
I love working on tools, infrastructure and helping scale applications from ground up. Originally started out as a pythonista but I mostly program in golang and ruby now.
When not writing code, I can be found playing football (soccer if you may), watching EPL (Go Chelsea!), backpacking across the Indian subcontinent and outside of it once in a while, tending to my home garden, watching the local theatre companies perform or watch the local comics perform at the comedy club.
You can find the list of talks given by me here
And I use vim.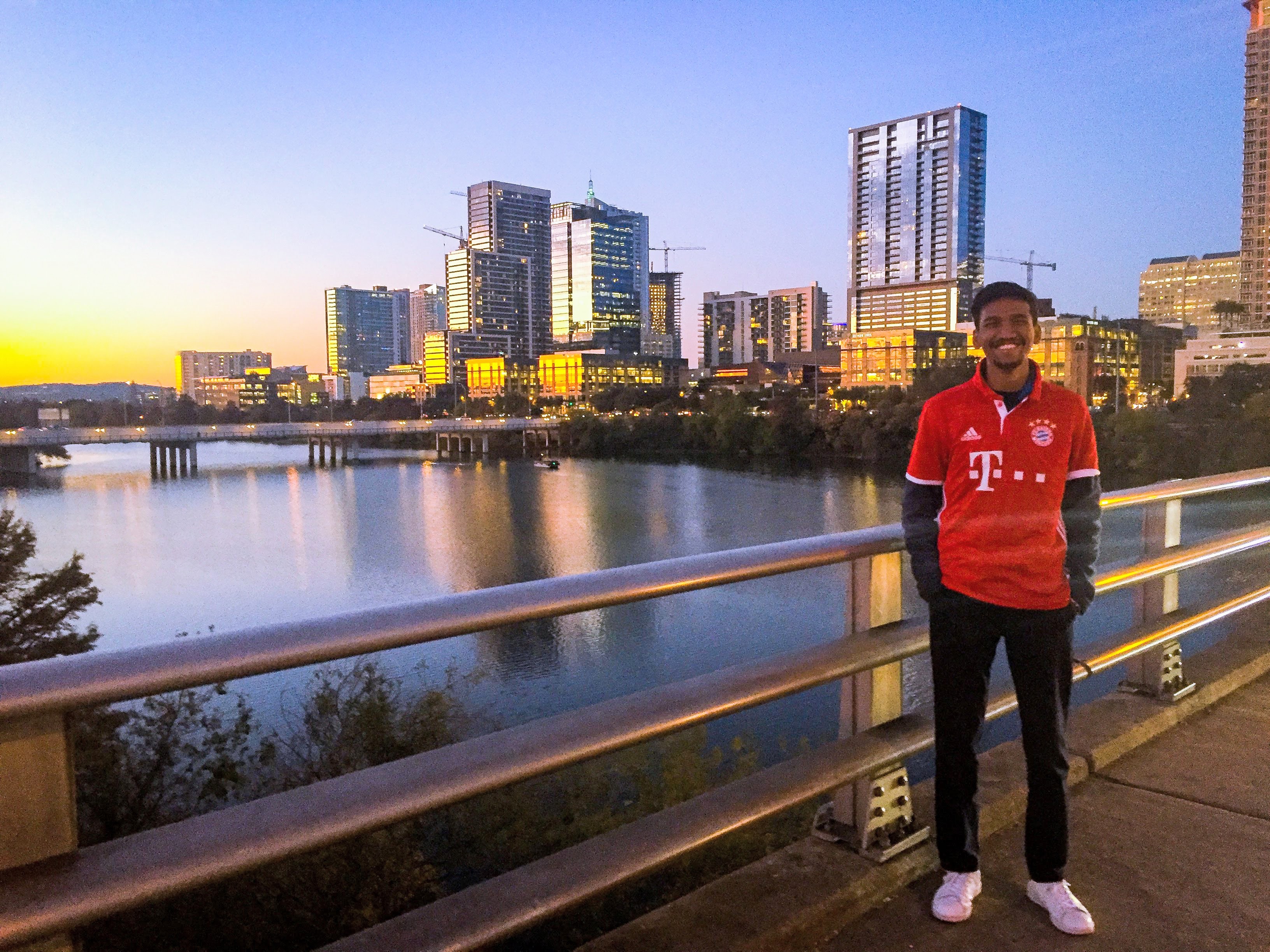 Present
Enabling scale as part of the go-cloud team (prev @ Systems team) @ GoJek
Formerly
---
I am always a tweet away if you have something interesting in mind.
If you are an IRC person, I will be there with the handle tasdikrahman hanging around OFTC as well as on freenode.
I write about a lot of things on this blog, but it doesn't and has never represented the opinion of any of my employers. This is a personal blog I write in my off-hours
---
You can reach me through prodicus at outlook dot com
---