About Me
This site is a partial collection of projects I've worked on, stories I've written down, software I've published.
I love working on tools, infrastructure and helping scale systems from ground up. Started out as a pythonista but I mostly dabble around in golang and ruby these days.
When not writing code, I can be found playing football (soccer if you may), watching EPL (Go Chelsea!), backpacking across the Indian subcontinent and outside of it once in a while, tending to my home garden, watching the local theatre companies perform or trying to improve my skills at Argentine tango over at a milonga. You might find me with a book/kindle if we stumble upon each other.
A list of talks given by me, can be found here.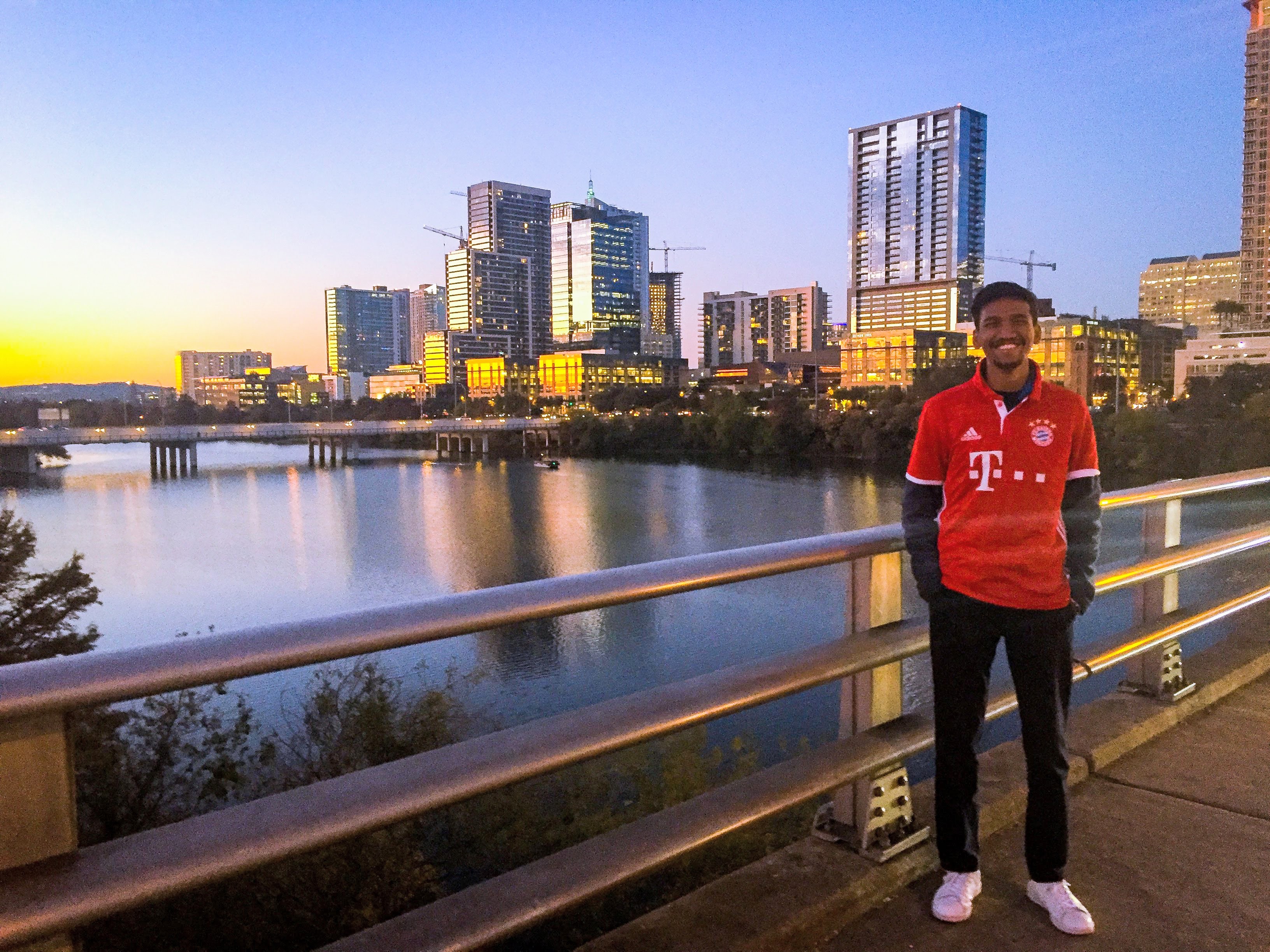 Present
Enabling scale as part of the go-cloud/kernel team (previously @ Systems team) @ Gojek. Occasionally writing about what we are working on over at medium.
Formerly
---
I am always a tweet away if you have something interesting in mind.
If you are an IRC person, I will be there with the handle tasdikrahman hanging around OFTC as well as on freenode.
I write about a lot of things on this blog, but it doesn't and has never represented the opinion of any of my employers. This is a personal blog I write in my off-hours
---
You can reach me through tasdik95 AT gmail DOT com